Recognized Industry safety and training experts. OSHA Compliance professionals. Unparalleled expertise in your corner, when you need it most.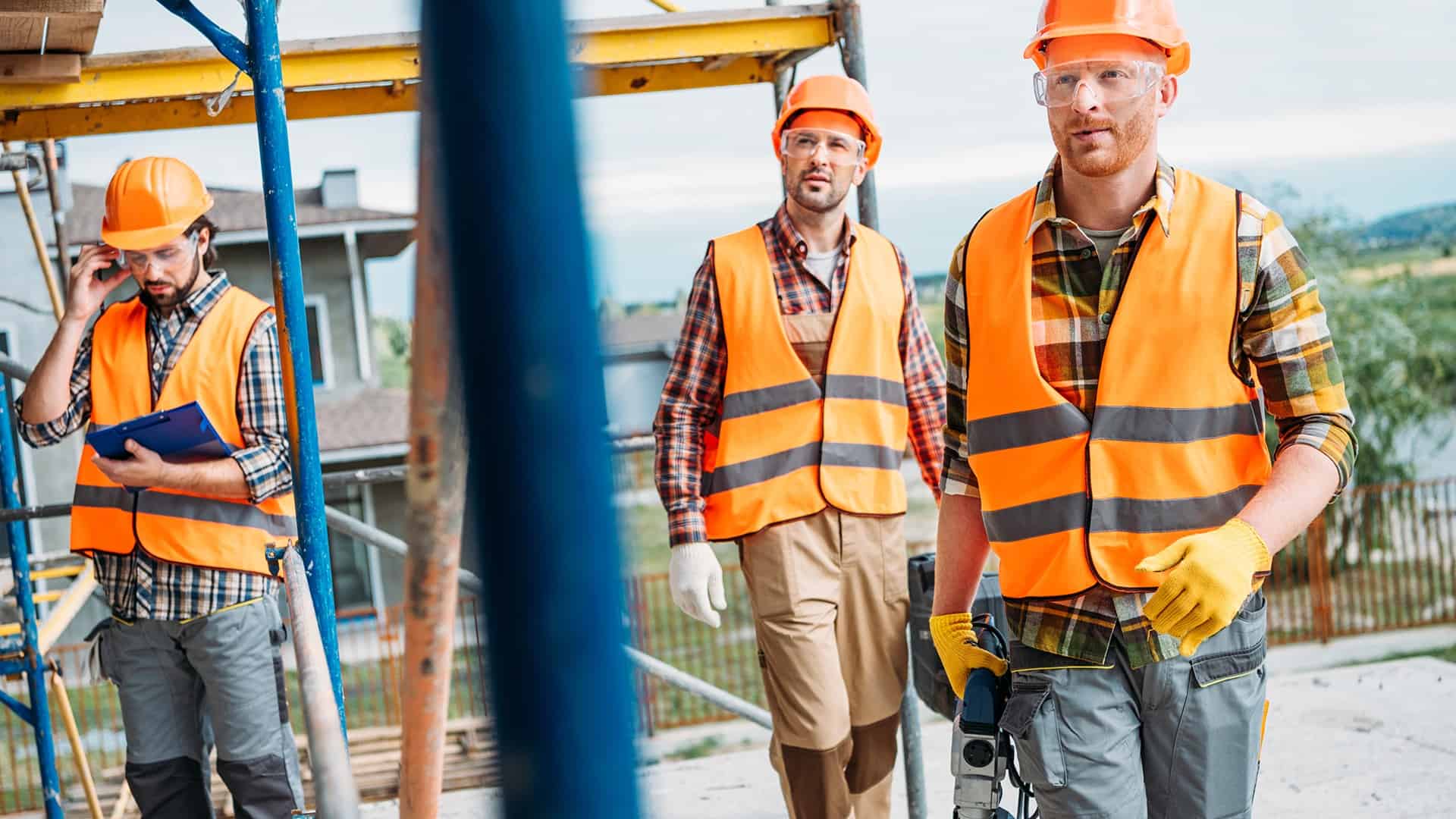 In addition to our comprehensive safety training programs, CITCA also offers specialized programs to meet regulatory requirements, improve worker performance, reduce accidents and injuries, ...
Learn More

→
At CITCA, our top priority is to help you create a safer workplace by providing our clients with the the most realistic training possible in the most cost effective manner. While others offer similar programs and services, we believe in raising the bar and exceeding standards and expectations by:
Providing training that goes much more in depth and is much more competency based than many of our competitors.
Creating best practices in training that other companies emulate in their own training.
Employing instructors are who are the "best of the best" in the industry. The CITCA team is made up of trained professionals, qualified in a variety of areas of expertise including regulatory compliance, vertical rescue, renewable energy, telecommunications, construction and more.
Providing training that doesn't take a "cookie cutter" approach. We develop our programs and services to meet our client's unique needs and skill levels, and we structure training that is realistic to the industry.
At CITCA, we share a common goal: To provide every student and client with the knowledge and skills to work safely, and to make sure everyone goes home at the end of the day.
Thank you for entrusting us with your safety.

Steve Wilder,
President & COO Jocko Vermillion,
Vice President of Operations
Recognized Industry safety and training experts. OSHA Compliance professionals. Unparalleled expertise in your corner, when you need it most.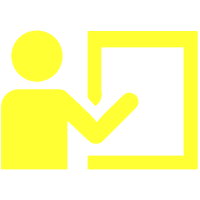 SAFETY TRAINING
CITCA safety & health training programs are led by industry safety professionals who have the knowledge and experience to provide quality training and services for all of your needs.

REGULATORY COMPLIANCE
In addition to regularly working with trained OSHA personnel across the nation, the diverse backgrounds of the CITCA team provides you with the resources to attain compliance with OSHA, ANSI, NWSA, and other regulatory agencies.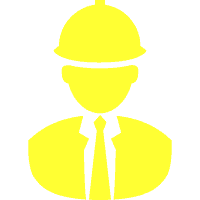 OSHA REPRESENTATION
CITCA's subject matter experts can help you through the most challenging investigations. We put subject matter expertise in your corner to represent you, advise you, and make sure your rights are protected.

CASE REVIEW/SUBJECT MATTER EXPERT SERVICES
Members of the CITCA staff have served as safety managers for construction projects in the telecommunications, wind, healthcare, and manufacturing industries. Many of our staff have served as trial experts, and have testified in numerous liability and workman's compensation cases nationwide.

SAFETY GAP ANALYSIS
CITCA's Safety Gap Analysis provides an in depth assessment of your company's safety and health programs, identifying flaws that could result in injury or illness to workers, and leave you compromised during an investigation.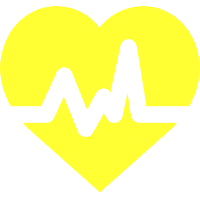 EMPLOYEE HEALTH AND SAFETY PROGRAM DEVELPMENT
From enhancements of your existing safety and health program to creating a user defined program specific to your company and needs, CITCA's EHS services keep you compliant with the latest regulations and standards.
CITCA standards for training exceed anyone else in the industry. We create best practices that other companies emulate in their own training. We provide the most comprehensive, trusted methods in the industry for personal protective equipment selection, inspection, and use; proper techniques for vertical rescue; fall protection; wind turbine, telecommunications towers, rooftop, rigging, and more.