CITCA standards for training exceed any others in the industry.
We at CITCA recognize the critical importance of safety and training. It is our mission to:
Collaborate with government, industry, safety, technical and educational organizations to provide unparalleled safety training.
Provide vital leadership in establishing safety training for the
construction, wireless communication, and alternative energy industries.
Offer affordable, and superior industry-specific safety and technical training.
Establish competency-based safety training programs that exceed all government standards and guidelines.
Assist in reducing and/or eliminating serious and fatal accidents in the workplace, by providing safety and technical training that meets or exceeds regulatory and industry standards.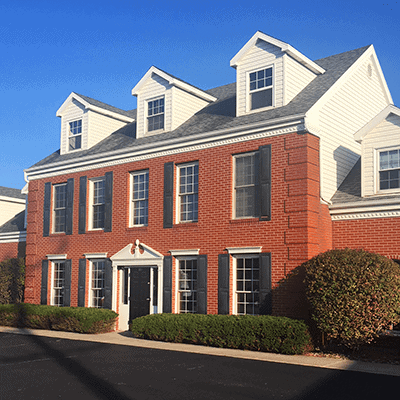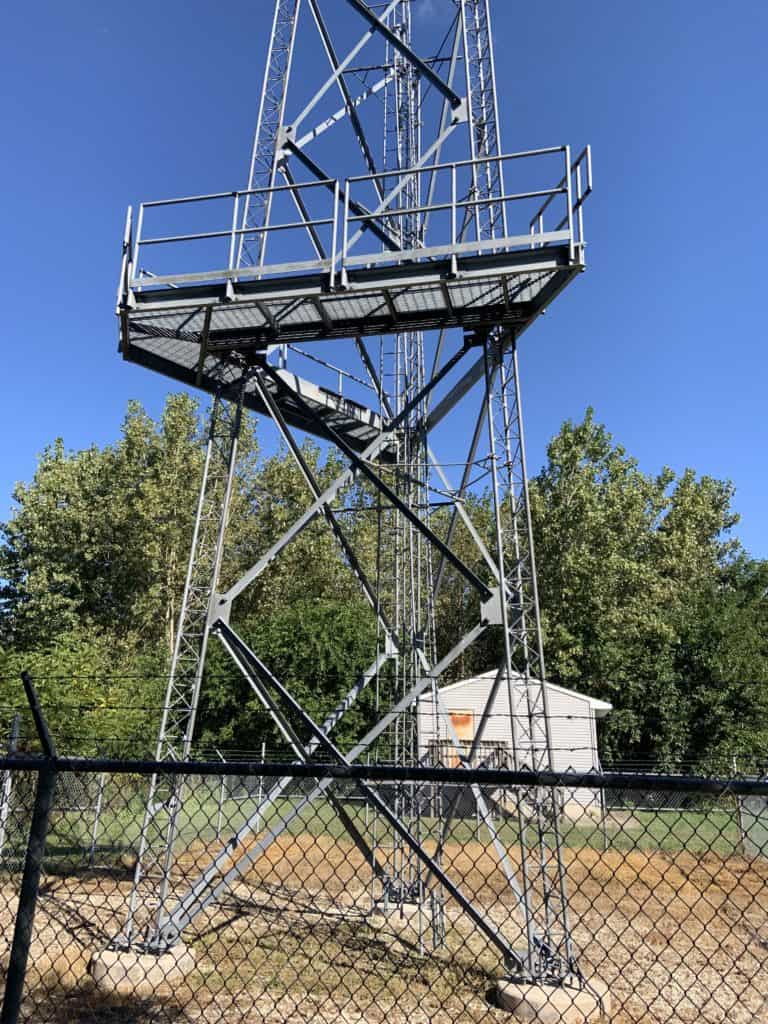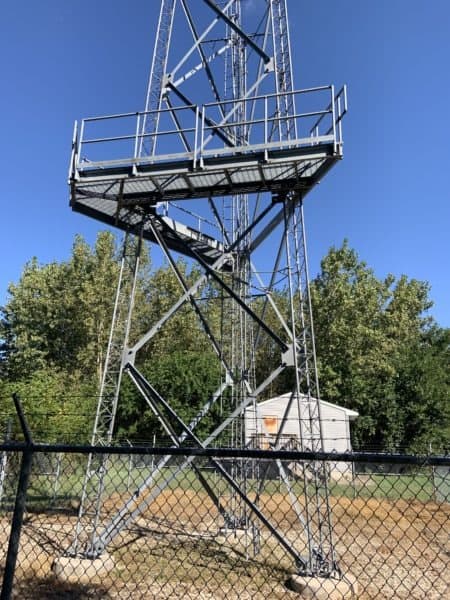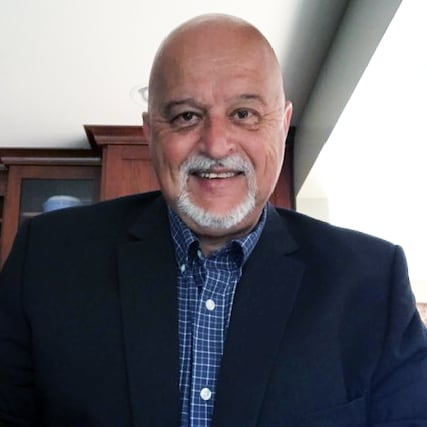 President and COO
Steve Wilder
Steve has spent over 30 years as a safety professional and works extensively with not only the wireless industry, but also with construction, manufacturing, and healthcare.
Under his leadership, CITCA has seen its volumes grow tenfold since it was founded in 2006, and today CITCA has become a nationally recognized leader for safety consulting and training services for the tower erection and construction industries. Steve is an experienced trial expert and has consulted for law firms and insurance companies on cases of workplace violence, wrongful death, and injury and dismemberment cases.
A member of the Safety and Education Committee of the National Association of Tower Erectors (NATE), Steve has also worked closely with the National Retail Marketing and Construction Association, with the American Society for Healthcare Risk Management, as well as with the National Fire Protection Association and the American Society of Safety Engineers.
In addition to his role with CITCA, Steve has spent his entire career in safety and training, including 35 years in the fire service, and 25 as adjunct faculty at the state fire academy at the University of Illinois.
He is the author of two books and writes safety articles for several trade journals, including his periodic articles in the NATE Tower Times magazine. In February 2017, Steve and Jocko Vermillion (Vice-President of CITCA) were co-recipients of the annual NATE Distinguished Service Award for their contributions and dedication to worker safety in the tower erection industry.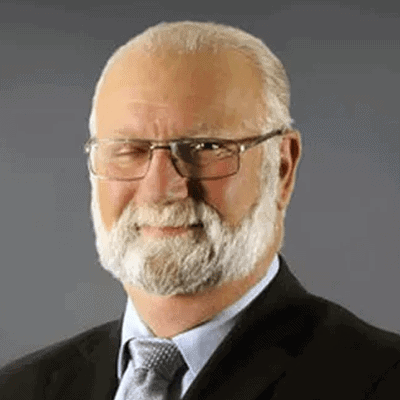 VICE PRESIDENT OF OPERATIONS
Jocko Vermillion
With over 30 years of construction safety experience, Jocko Vermillion is a nationally recognized expert in construction safety and compliance. Prior to joining CITCA, Jocko served for 10 years as a Compliance Safety and Health Officer (CSHO) with the United States Department of Labor – Occupational Safety and Health Administration (OSHA). During that time, he investigated over 100 fatal construction accidents, served as a subject matter expert in countless hearings, and provided testimony on construction safety issues to the United States Congress. During his tenure at OSHA, Jocko earned national recognition for his expertise in tower erection safety.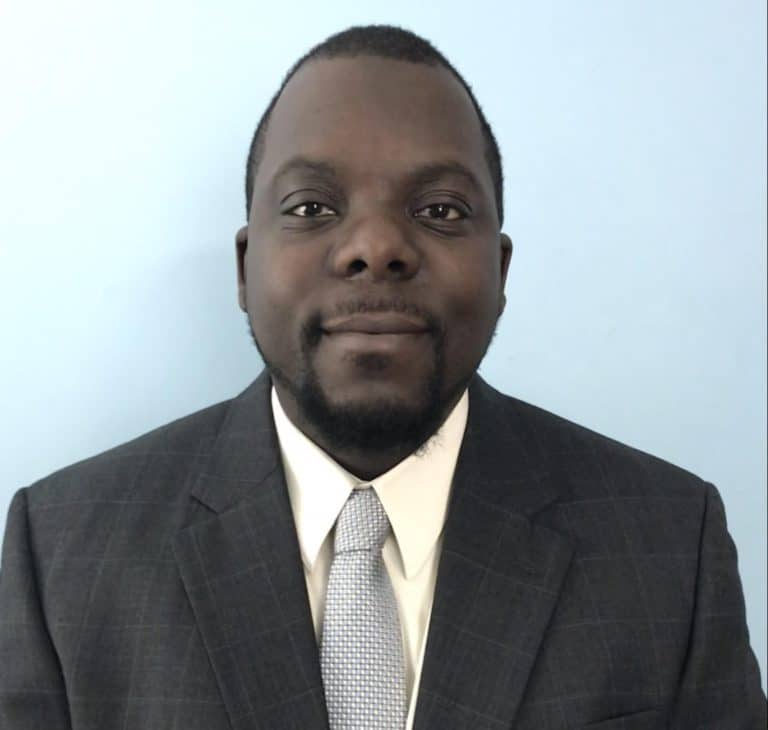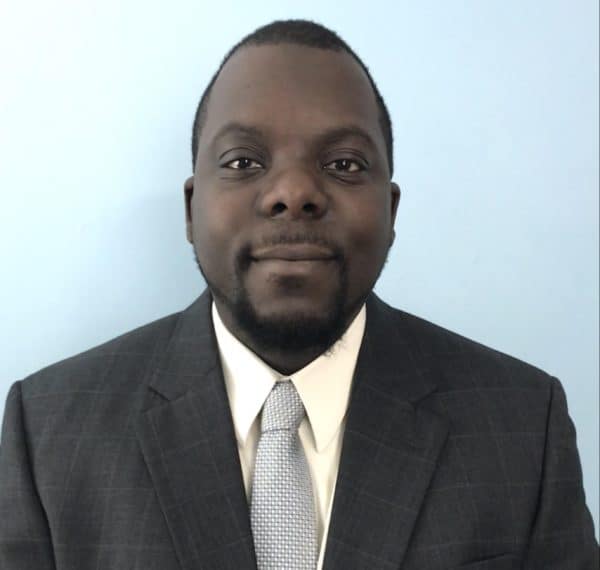 SENIOR SAFETY CONSULTANT
Tim Render
Tim Render serves as a senior safety consultant with CITCA. With 10 years of construction safety management experience, Tim works with CITCA clients on all areas of safety compliance.
In the spring of 2006, Tim become a Foreman in the painting department of a large Ohio construction company and was promoted to Assistant Production Manager in the fall of that year. In 2007, Mr. Render became a Service Manager for the roofing department, and in 2010, was promoted to Safety Director.
In 2007, Mr. Render was the safety director overseeing a major painting project of a one million square foot section of the International Exposition Center in Cleveland. The last time the I-X Center was painted was in 1984, and the previous paint jobs were painted with paint containing lead. After confirming the existence of lead from lab testing results, the job scope changed. Mr. Render was appointed to train all the workers and oversee the entire project to ensure the workers' safety. He was involved in the design and staging of the dirty rooms, the decontamination rooms, and the clean rooms. Mr. Render complete air samplings throughout all 4 phases of the project. He also completed all respirator fit test prior to the start of the 3-month job. The job called for 8-10 aerial lifts during the project, which Mr. Render completed additional fall protection training and assisted aerial lift refresher/practical training for all workers. For his leadership, Tim received the prestigious Diamond Safety Award.
Mr. Render attended Ohio State University and is an Authorized OSHA 10/30 Hour Trainer for the construction industry. He is also a Red Cross Instructor (Adult First Aid/CPR/AED).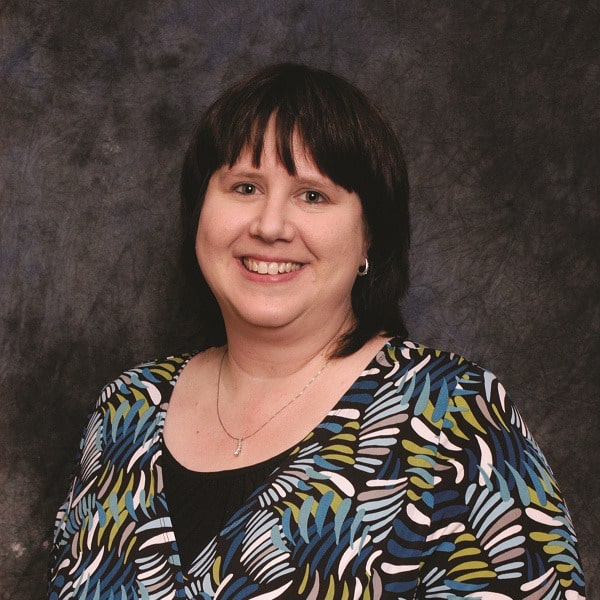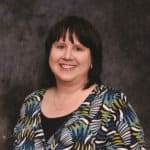 Sales Manager
Diane Mueller
As a well-known and respected veteran in the wireless communication industry, Mueller brings a wealth of skills, expertise, and resources to the CITCA team. She spent the past 24 years as a sales rep for Primus where Mueller worked for Tower companies, dealers, and vendors supporting the wireless industry in areas including sales, service, marketing, data, and more. Mueller brings with her extensive skills in client management and accounts, sales forecasting and strategy, customer service, and research. Volunteers on the Member Services Committee of the National Association of Tower Erectors (NATE), Women of NATE, and is the Wireless Industry Network (WIN )Great Lakes Ambassador.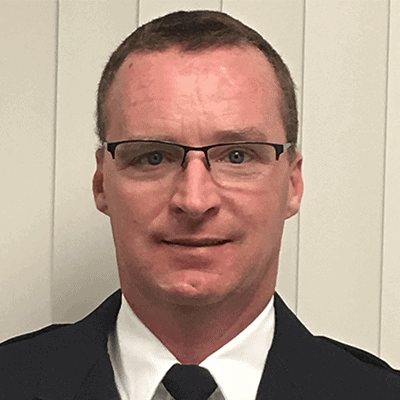 Director of Curriculum and Development:
Don McMasters
Don McMasters is a field instructor for CITCA since 2011, serving clients in the telecommunication, wind, solar and general industries. His tremendous expertise in rescue system components and techniques has been a vital asset to our clients. He is a member of the fire service industry, where he serves on a Central Illinois Technical Rescue Team. He has been deployed to multiple small and large-scale disasters throughout Illinois. Don is a certified rope rescue technician with the Illinois State Fire Marshal and a licensed Illinois Emergency Medical Technician as well as a Confined Space Rescue Technician and has been a speaker for NATE. Don holds two Associate Degrees from Parkland Community College and Danville Area Community College in both Applied Science and Fire Service Technology specializing in technical rescue.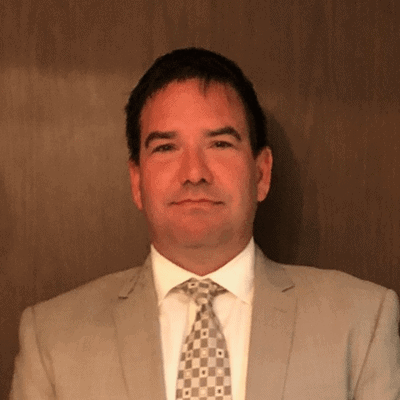 FIELD INSTRUCTOR
Steve Trnka
Steve Trnka started working with CITCA in 2009, serving clients in the telecommunication, solar, and wind industries. He is one of CITCA's most sought-after instructors, thanks to his expertise in rescue techniques and systems. He joined CITCA after 17 years in the fire service, where he served as lead instructor and member of the Technical Rescue Team.
Steve is a certified Rope Rescue Technician with the Illinois State Fire Marshall, a licensed Emergency Medical Technician Paramedic, as well as an Instructor III providing the education behind the formulation of courses, exams, and hands-on experience. Steve has been a speaker for NATE, has been published in Tower Times magazine, and was the 2005 recipient of 'Outstanding Rescue' for job performance.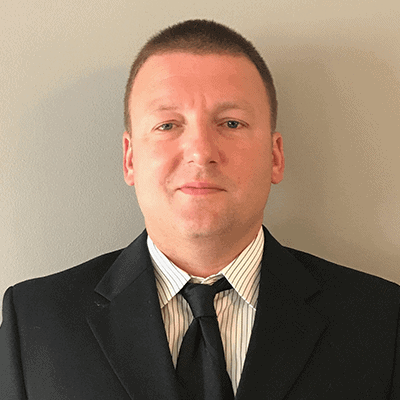 Field Instructor
Rob Plummer
Rob Plummer has been a field instructor with CITCA for nine years, serving clients in the general industry, telecommunication, wind, and solar industries. His expertise in rescue systems and rigging instruction makes him one of CITCA's most sought after instructors. Rob is also a member of the fire service, serving as a Division Leader and member of the Central Illinois Technical Rescue Team.
Rob is a certified rope rescue technician through the Illinois State Fire Marshall, a licensed Emergency Medical Technician-Paramedic. He is Confined Space And Competent Rigger certified through the Illinois State Fire Marshal. Rob currently teaches with the University of Illinois Fire Service institute as well as Lakeland Community college.
Rob holds a Bachelor of Arts in Applied Science from Eastern Illinois University and has performed in emergency/disaster locations throughout Illinois.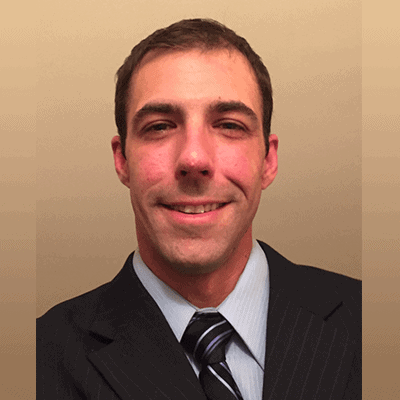 Field Instructor
Elliot Kraft
Elliot Kraft is a field instructor for CITCA since 2018. Elliot comes to us as a rescue technician in the fire service as well as an experienced tower hand, making it easy for Elliot to relate our program as it applies to the industry. Elliot is certified through the Illinois State Fire Marshal as a rope rescue technician as well as being a licensed Illinois paramedic.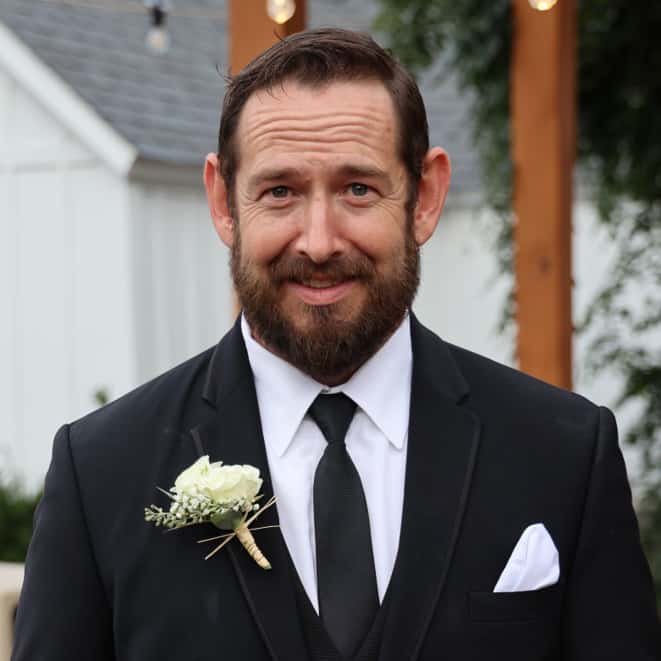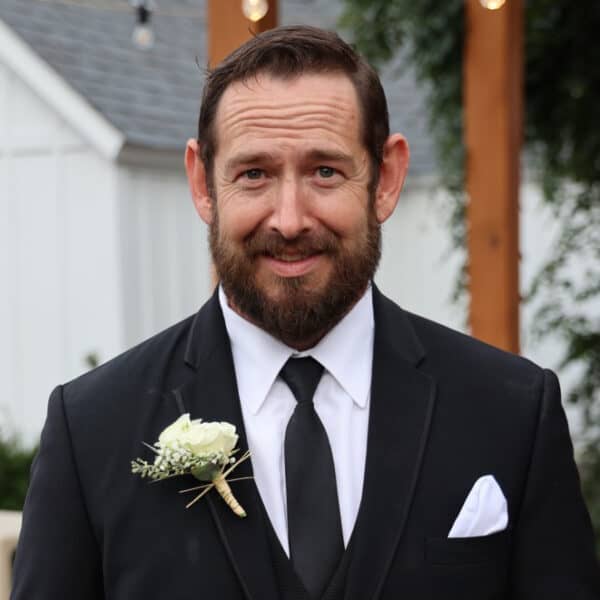 Field Instructor
Sean Carey
Sean Carey is a 19-year veteran in the tower industry. Sean began his career building towers and moved on to radio, line, and antenna. After gaining years of experience, he added structural mods and became a Certified Weld Inspector. When Sean looks back over his career, he recognizes that he has always cared most about leaving the tower safer than when he last climbed it. Whether that's teaching climbers how to be safer while in the CITCA classroom or calling out imperfections he sees while still climbing towers, Sean lives by the motto "get everyone home safe"